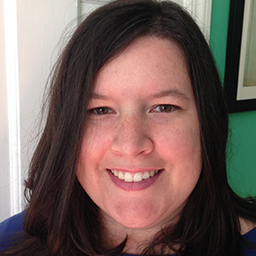 Katie
Gengler
Katie has in-depth experience building rich, interactive web apps with modern UX. She also brings expertise in managing product development and building development teams.
Learn more about Katie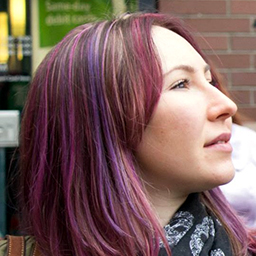 Michelle
Santarsiero
Michelle is a kickass web developer with a pragmatic approach. She brings a decade of experience building and architecting apps that solve customer needs.
Learn more about Michelle
Now accepting new engagements
Modern web app development services
Want to build something new for the web? We've been building web apps for years and we can help you take your project from concept to launch.
We have extensive experience using Ember.js and Ruby on Rails but also have impressive knowledge of a variety of web development technologies. Ember gives us the ability to quickly build applications that meet today's standards for an interactive and responsive user interface.
When it comes down to it, we use whatever tool or technology is right to get the job done well. We want all apps we build to be maintainable and useful — we make use of frequent demos and automated testing to keep development on track.
We do more than build your product, we figure out what to build. There's more to creating a web app than code; we work with you to figure out exactly what you want and what your customers need.
Project Rescue
Do you have an existing product that needs help? We can get your product back on a successful track by assessing, triaging, and attacking the source of the problems. Some product problems we can attack:
Not delivering value — If a product doesn't provide value to its users, it has no point at all. We can reevaluate the needs of your users and alter or augment the existing product.
Stuck in the mud — Attempting to launch a product but getting nowhere? We can take over and get your product out the door.
It's broken — We can find and fix bugs or re-architect the portion of the app that is not working. We will provide automated tests to ensure the bugs do not happen again.
Outdated — User expectations for web apps are ever-changing; users might move on when they decide your app feels outdated. We can modernize your web app, making it more interactive, mobile-friendly, and more natural to use.
Hands-on advising
Don't know where to start to get your product developed? We offer day-long consultations to help you understand what is needed to create a great web product and how to evaluate and hire a team.
Ready to build a team? We can advise and assist with hiring, "project liftoff", and guiding the team towards development processes that will help them succeed. We have a track record of building incredibly effective teams.
Now accepting new engagements